Nave Ágora has a Creation Residency program for artists, researchers and cultural managers of any nationality, who are interested in carrying out their creations, research and productions in a residency of up to 8 weeks at Nave Ágora: Cultural Innovation Laboratory.
Every year a call is made to carry out residences in the period August - December in Buenos Aires, Argentina
The Creation Residence includes:
Accommodation: individual private room (with a comfortable bed) and bathroom.
Meals: a variety of supplies and ingredients are included so that residents can cook according to their preferences.
Transfers: by car from and to the international airport or arrival and departure bus terminal.
Access to shared work areas: kitchen-dining room, classroom-workshop, audiovisual studio and multipurpose large-room. It should be noted that these spaces circulate assorted people in processes of creation, production and research; in constant link with the community.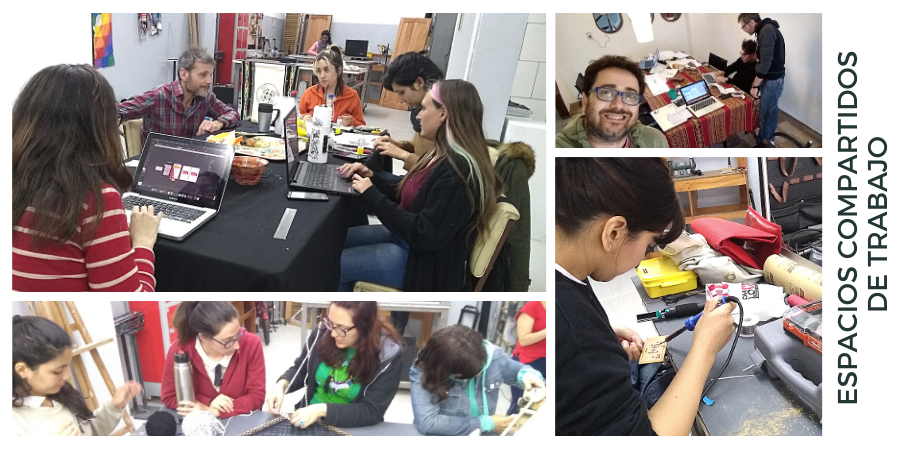 Access to equipment, tools, furniture and other resources:

Sound Art Laboratory: home studio for recording, editing and mixing sound.Equipment and materials for the different stages of the audio chain.
Audiovisual and Multimedia Laboratory: editing island, lighting, video and photography room.
Interaction Laboratory: electronics store, computer and body-machine interfaces. Devices with Linux, Windows, OSX and Android systems.
Laboratory of Mechanisms and Machines: 3D printer, warehouse of tools and machines for the construction, assembly and prototyping.
Graphics and Printing Laboratory: color printer, high speed black and white printer, scanner, shablon for screen printing, engraving press.
Library
Monitoring and project tutoring.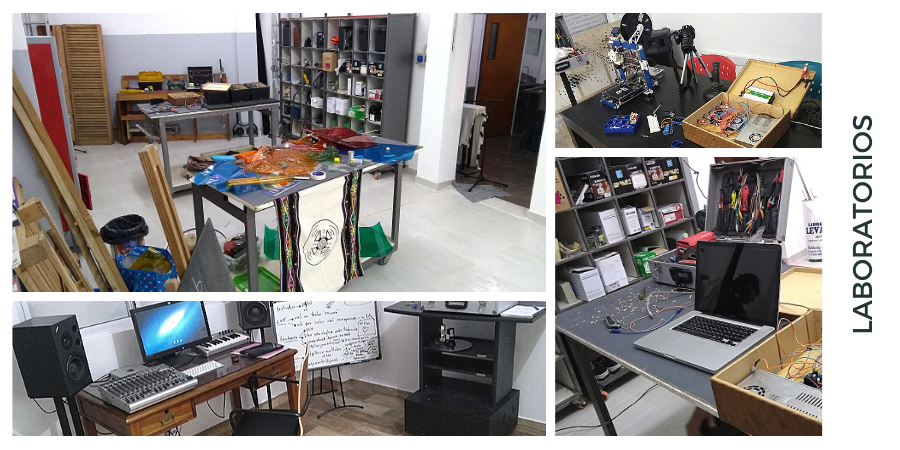 One Open Doors Day for: Exhibition - Dissemination of processes and results.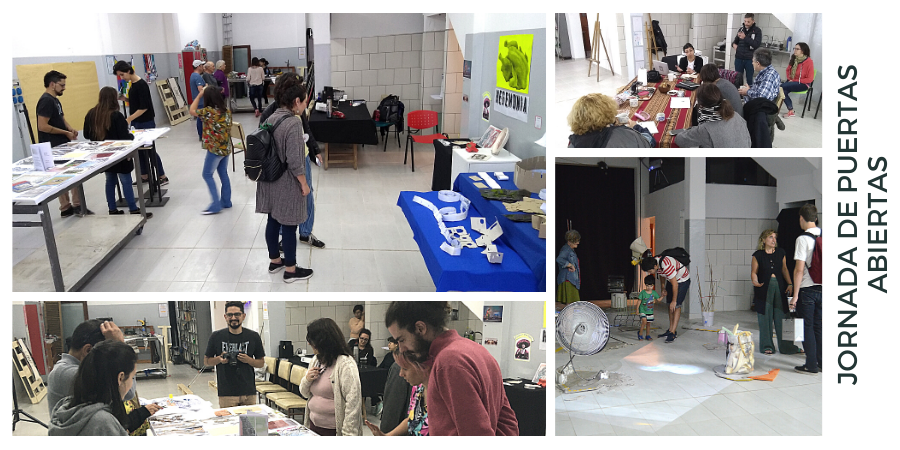 One Cultural-Ecological Immersion Experience per week, guided by the Nave Ágora team, among which are:

Expedition through Buenos Aires, urban, suburban, or neighboring rural areas (Pampean fields).
Navigation through the Río de la Plata, rivers and islands of the Delta del Tigre (sailboat or kayak).
Tour of a nearby ecological reserve.
Visit to a traditional or emerging cultural space.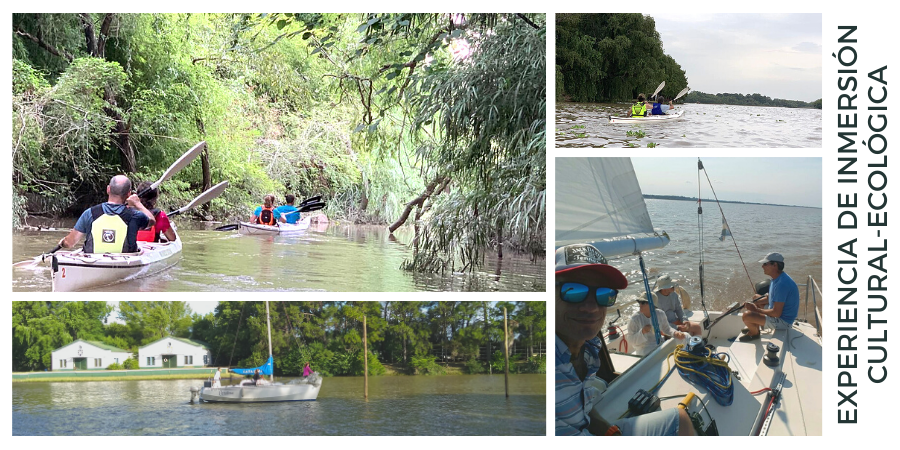 And also:

Linkage with other cultural and academic spaces and projects in Buenos Aires and Argentina.
High speed Wi-Fi internet.
Bikes.
Individual lockers with key.
Terrace.
Grill.
Garden pots for urban orchards.